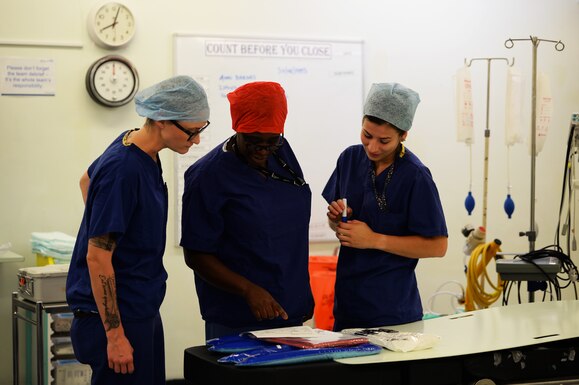 The Irish government is advertising a 4m euro (£3.4m) contract to recruit vets to carry out animal inspections in the event of a no-deal Brexit.
Northern Ireland has already recruited additional vets and says further appointments are planned. It remains unclear whether any checks could take place at the Irish border.
But EU law says animal products (including livestock) have to be inspected at the point they enter the single market. "We could see a surge in demand for border checks on animals and animal products," says Aurelie Moralis, president of the Northern Ireland branch of the British Veterinary Association.
...