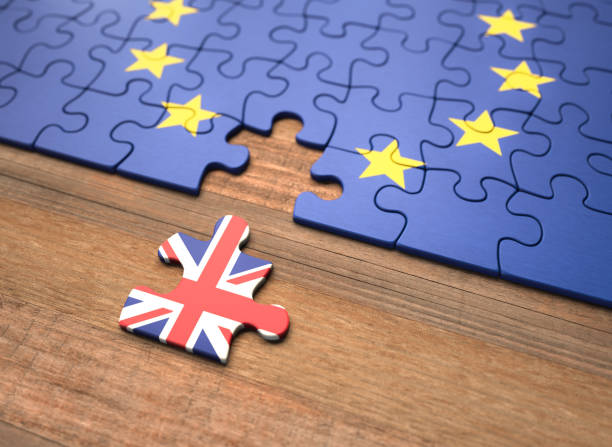 The government will later publish plans which could override key elements of its Brexit deal with Brussels, in breach of international law.
The Internal Market Bill will set out how powers currently held by the EU will be shared out after the post-Brexit transition period ends.
But it has faced a backlash from senior Tories and prompted the resignation of a top civil servant.
...