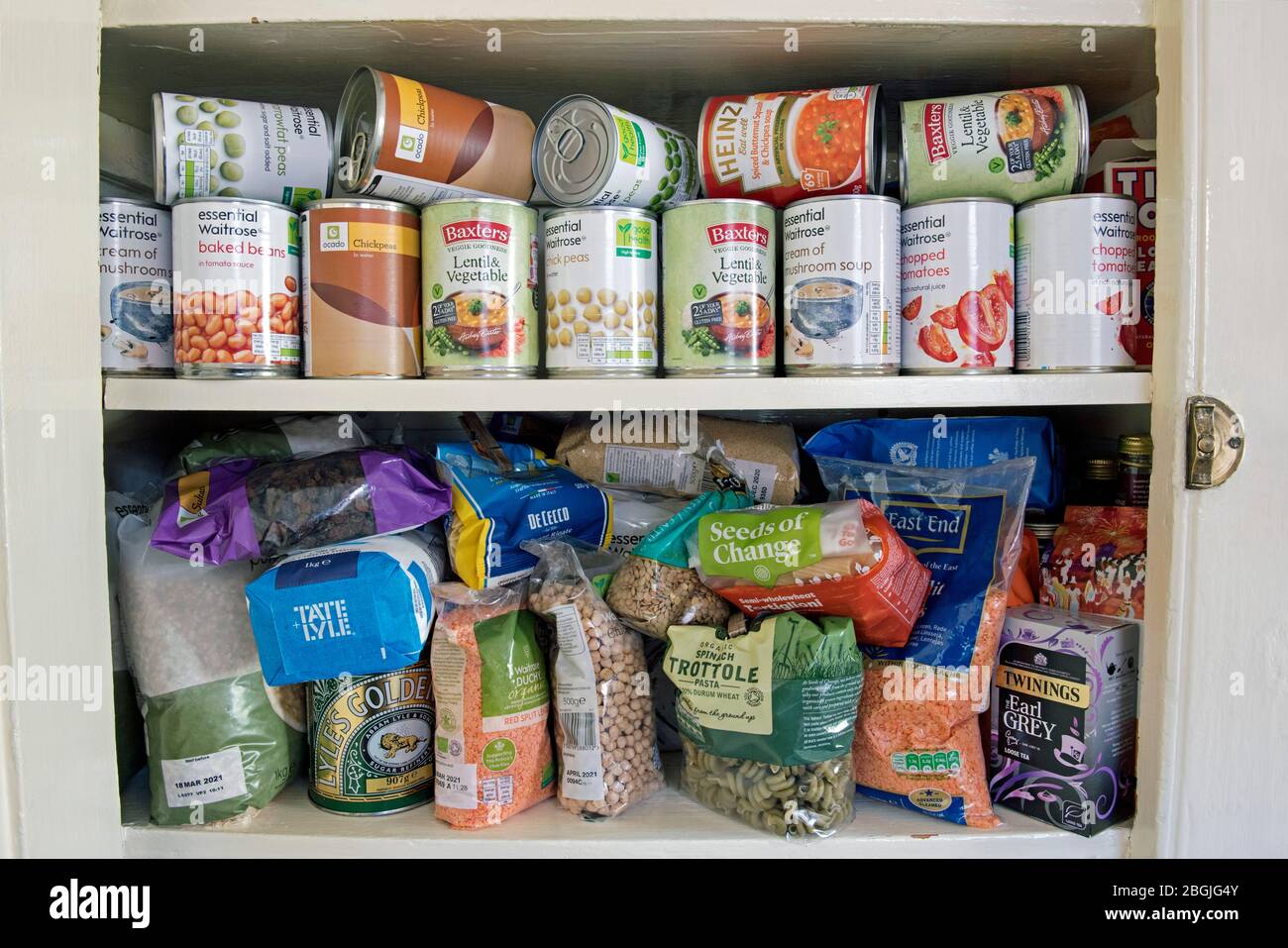 Households have been warned not to stockpile food and toilet roll ahead of 1 January when the UK stops trading under EU rules.
On Sunday, the UK and the EU agreed to extend a deadline aimed at reaching a deal on post-Brexit trade.
The British Retail Consortium (BRC) said ongoing uncertainty made it harder for firms to prepare for the New Year.
...