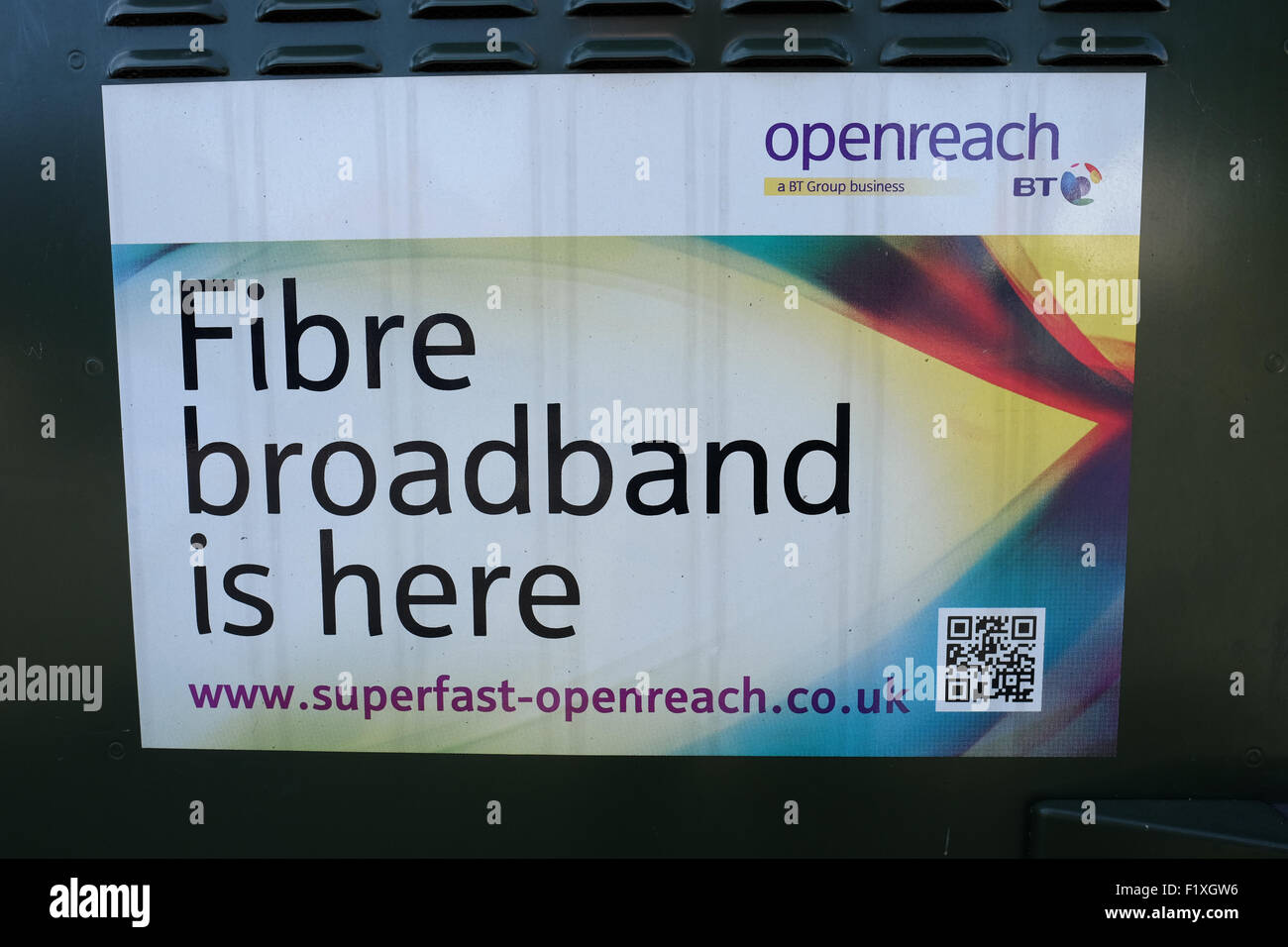 Despite legislation to guarantee nationwide connectivity, black spots could face long waits and huge installation cost
Thousands of people in broadband black spots face bills of up to £100,000 to get online, despite a new legal right to broadband.
The universal obligation service (USO), launched by the government in March, gives households with poor internet access the right to demand "affordable" connectivity from BT.
...