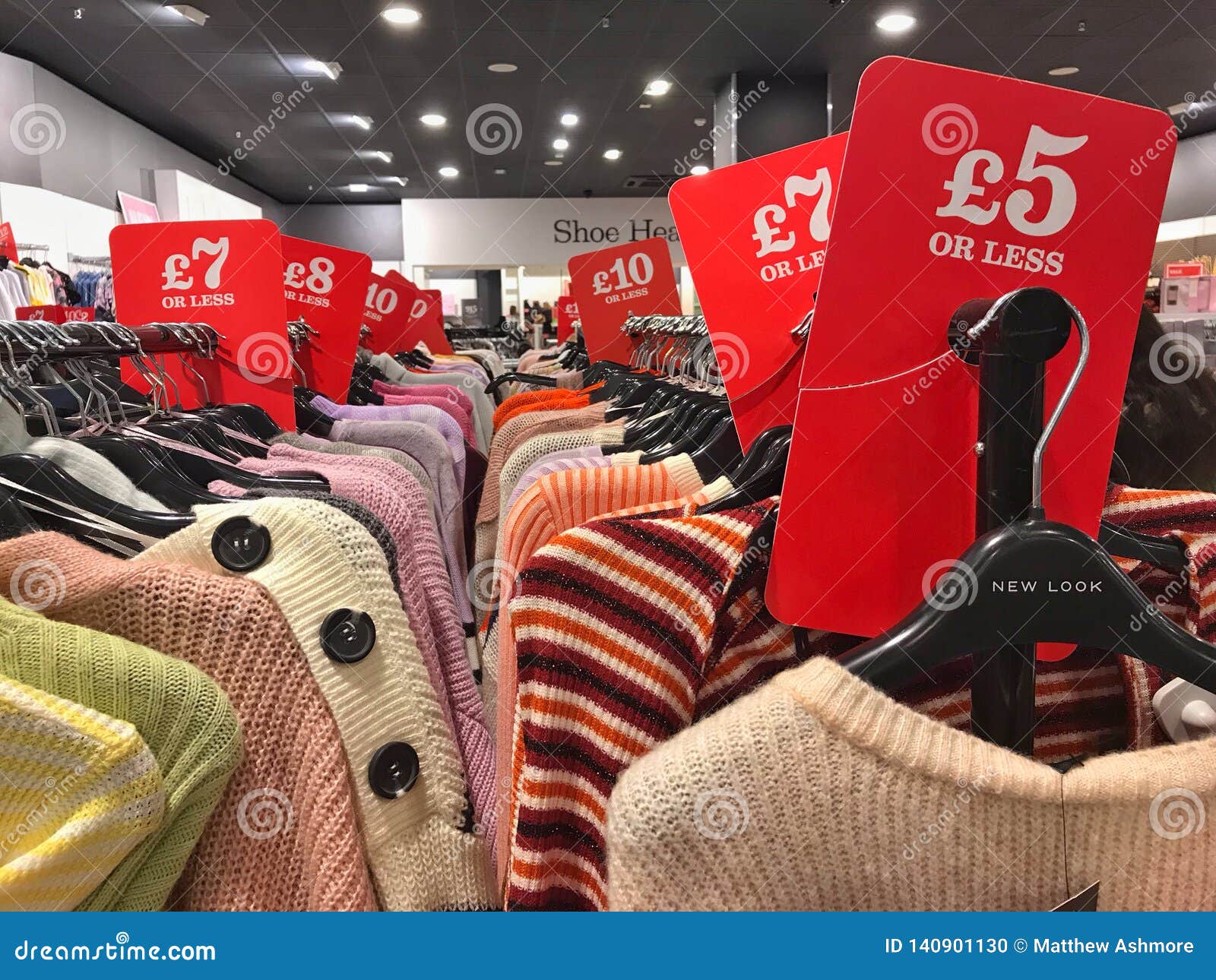 The UK's inflation rate fell dramatically to 0.3% in November from 0.7% in October, official figures show.
Lower prices for clothing, food and non-alcoholic drinks made the biggest contribution to the fall, the Office for National Statistics said.
However, games, toys and hobbies increased in price, partly offsetting those declines.
...