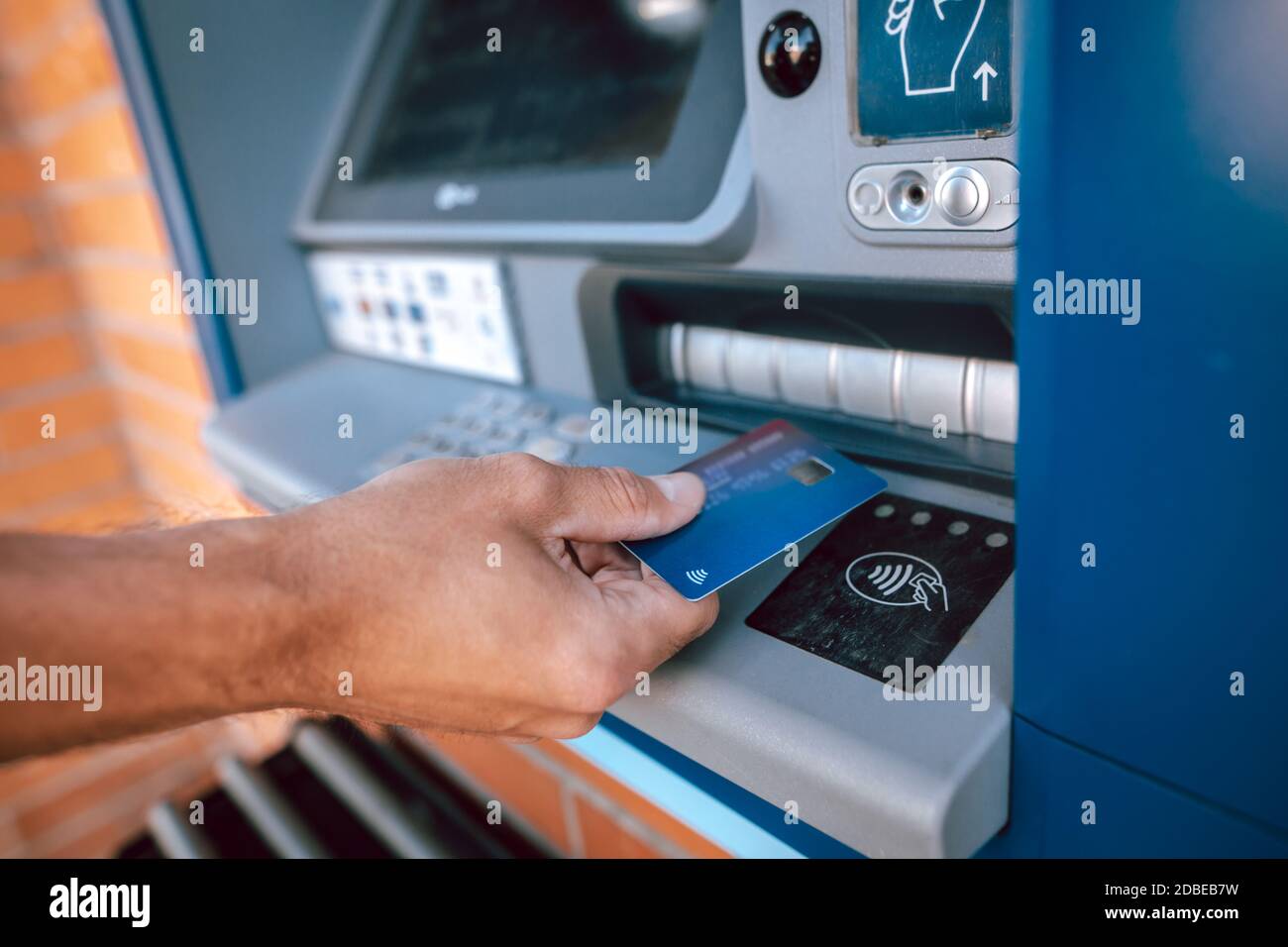 The limit on a single payment using contactless card technology could rise to £100 - more than double the current limit.
The coronavirus pandemic led to larger amounts spent via contactless payments on debit cards, credit cards, and cards connected to smartphones.
It has been less than a year since the limit was raised from £30 to £45.
...