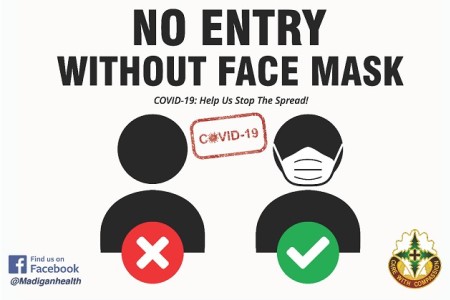 First Minister Nicola Sturgeon has urged people to follow the new law making it compulsory to wear a face covering in shops across Scotland.
She said the step had been taken now because the easing of lockdown restrictions meant that people were going out more.
"That brings much greater risk of the virus spreading," she warned.
The new law came into effect as Scotland reported the largest rise in new coronavirus cases for three weeks.
...