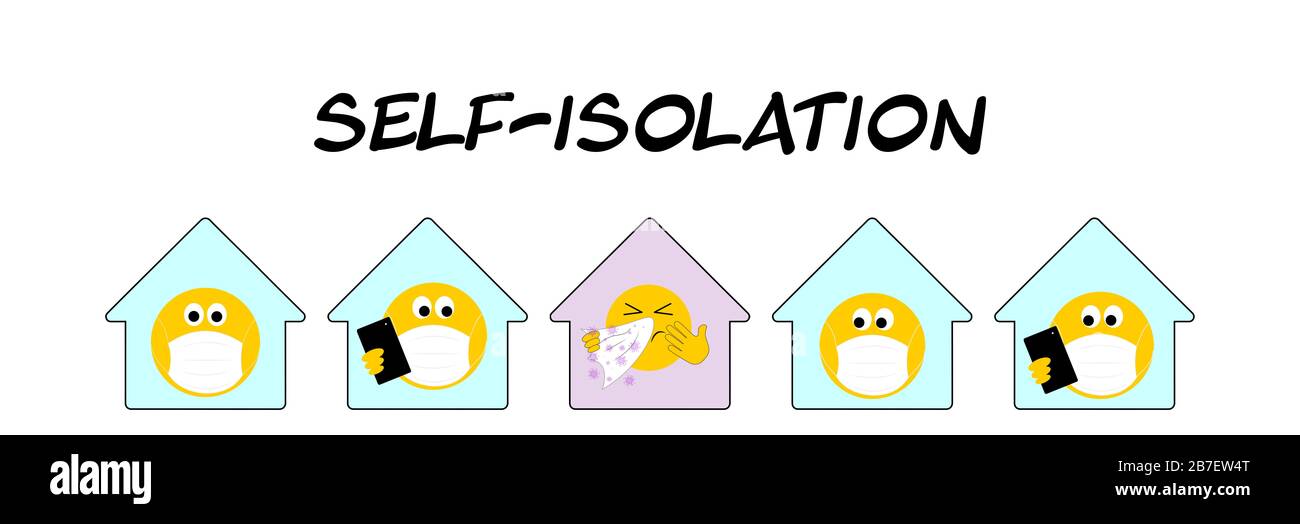 There are no plans to pay everyone in England who tests positive for Covid £500 to self-isolate, No 10 has said.
The PM's official spokesman said there was already a £500 payment available for those on low incomes who cannot work from home and have to isolate.
A universal £500 payment was among suggestions in a leaked Department of Health document.
...