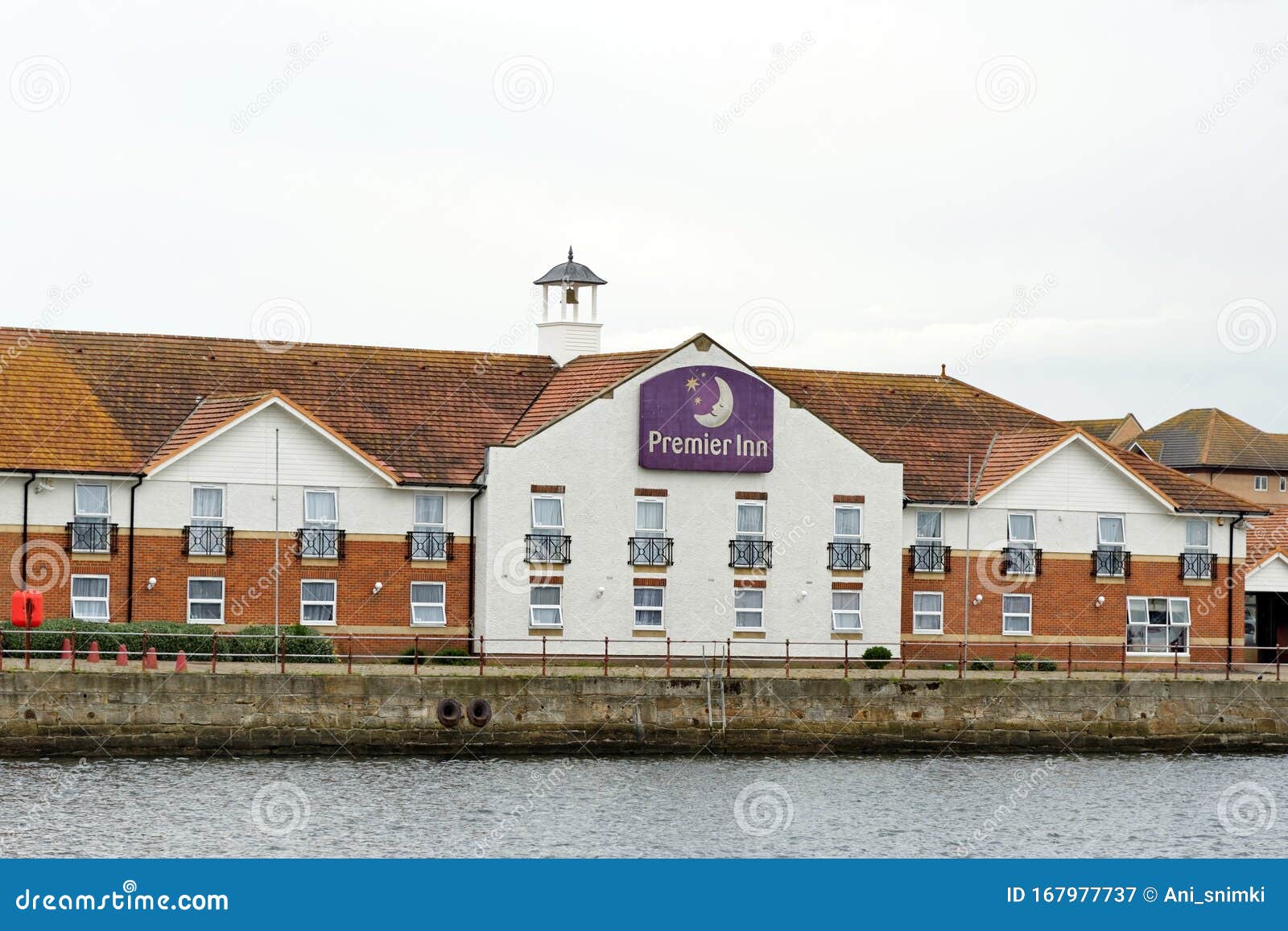 British nationals travelling to the UK from high-risk countries will have to quarantine in a hotel, under plans to be discussed by ministers.
The BBC understands the proposals, expected to be discussed on Tuesday, would see people bussed to hotels on arrival.
Boris Johnson said ministers were "actively working on" the idea, amid concern over new coronavirus variants.
...