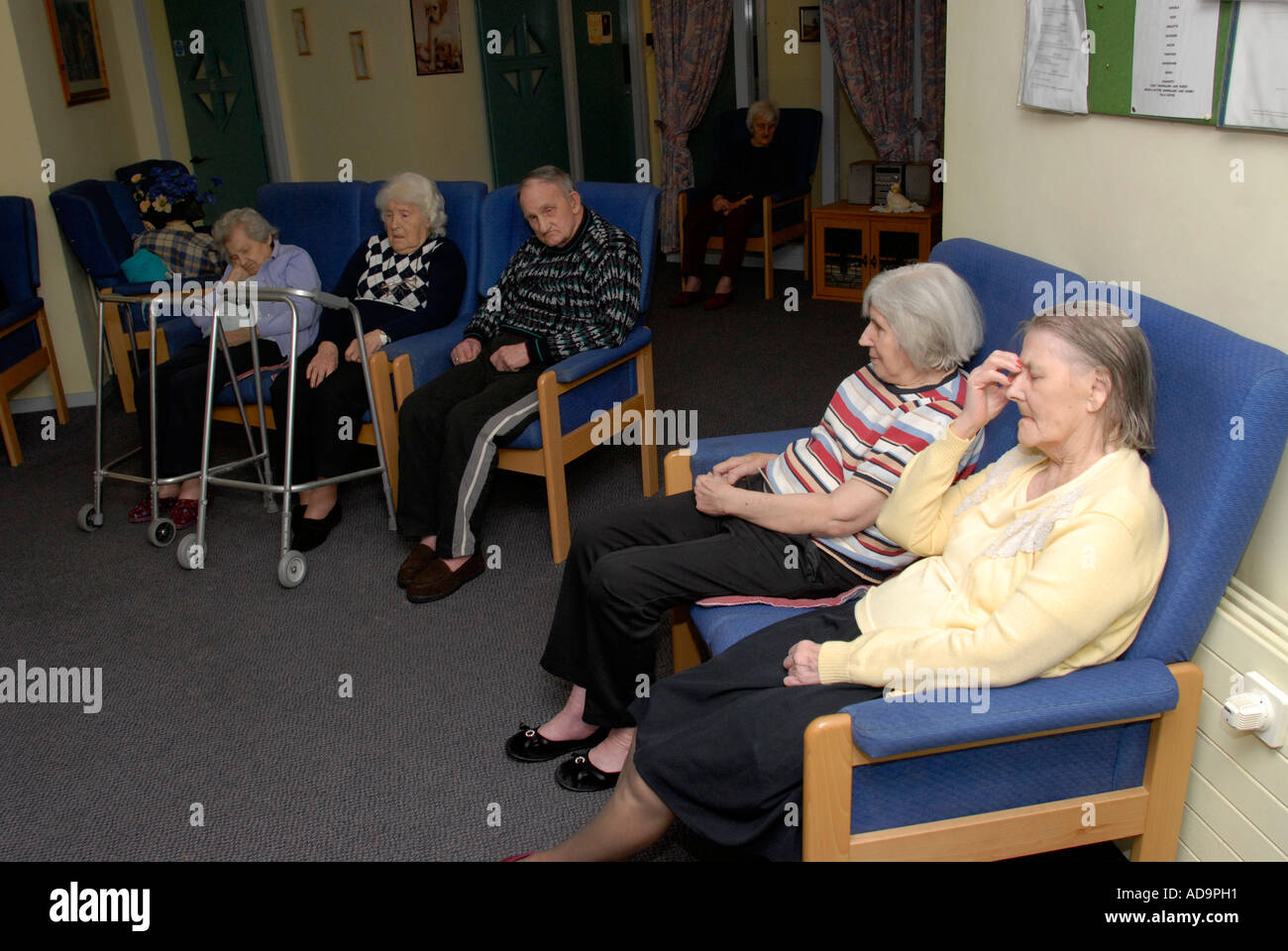 Cera says frailty and fear of infection mean just 1% of the people it looks after have had jab
The Covid vaccine is failing to reach thousands of the elderly people who receive care in their own homes because they are too frail to travel to vaccination centres or fear infection if they do, a care provider has said.
Cera said only around 1% of the 10,000 elderly people it looked after in their own homes had received the jab, and less than a third of its carers had been vaccinated.
...