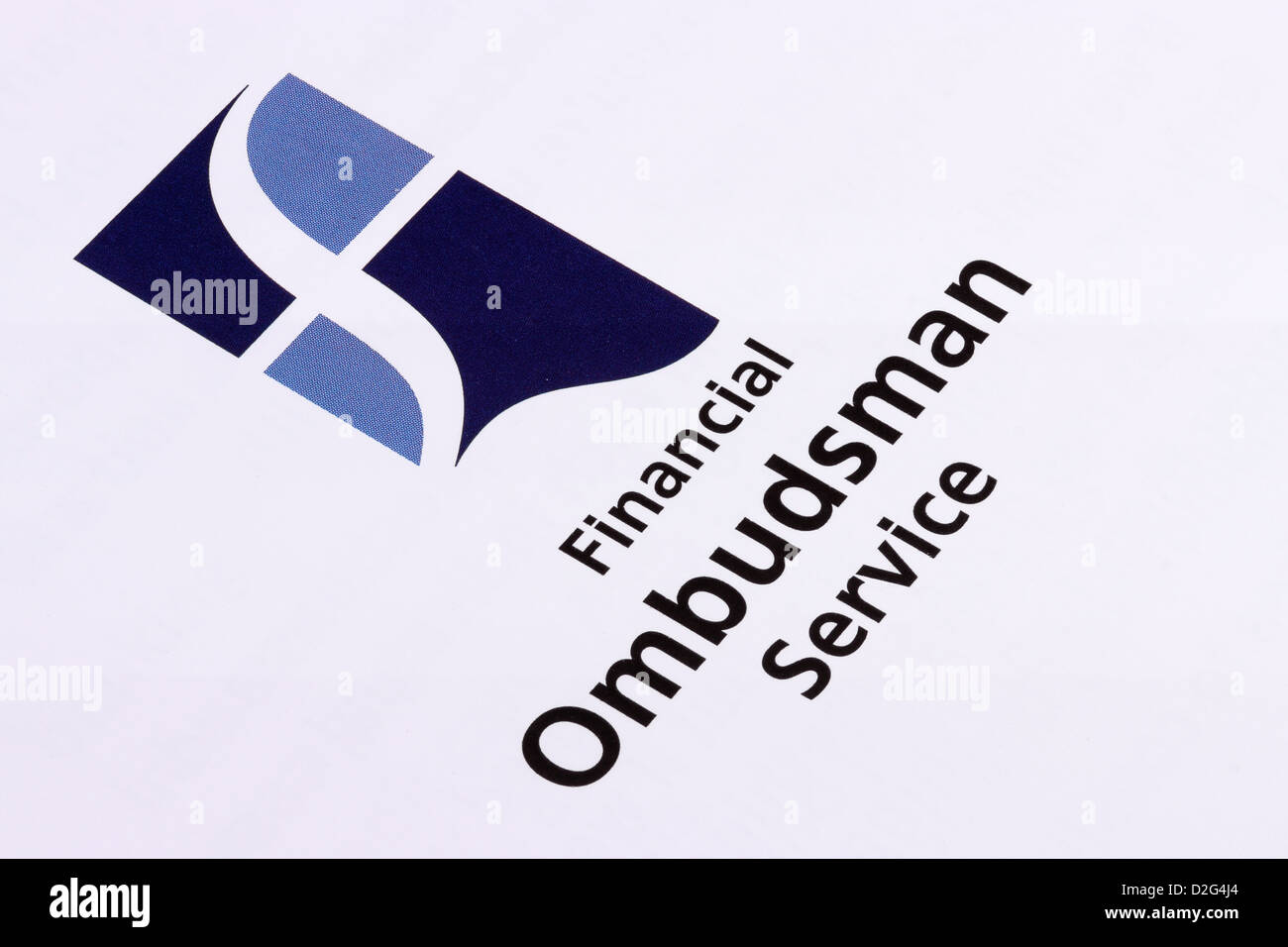 The Financial Ombudsman Service (FOS) needs to "sharpen up", according to MPs, owing to concerns over a backlog of cases.
The organisation adjudicates on disputes between financial services companies and their customers.
Mel Stride, who chairs the Treasury Committee, said the service could not hide behind Covid as a reason for thousands of unresolved cases.
...