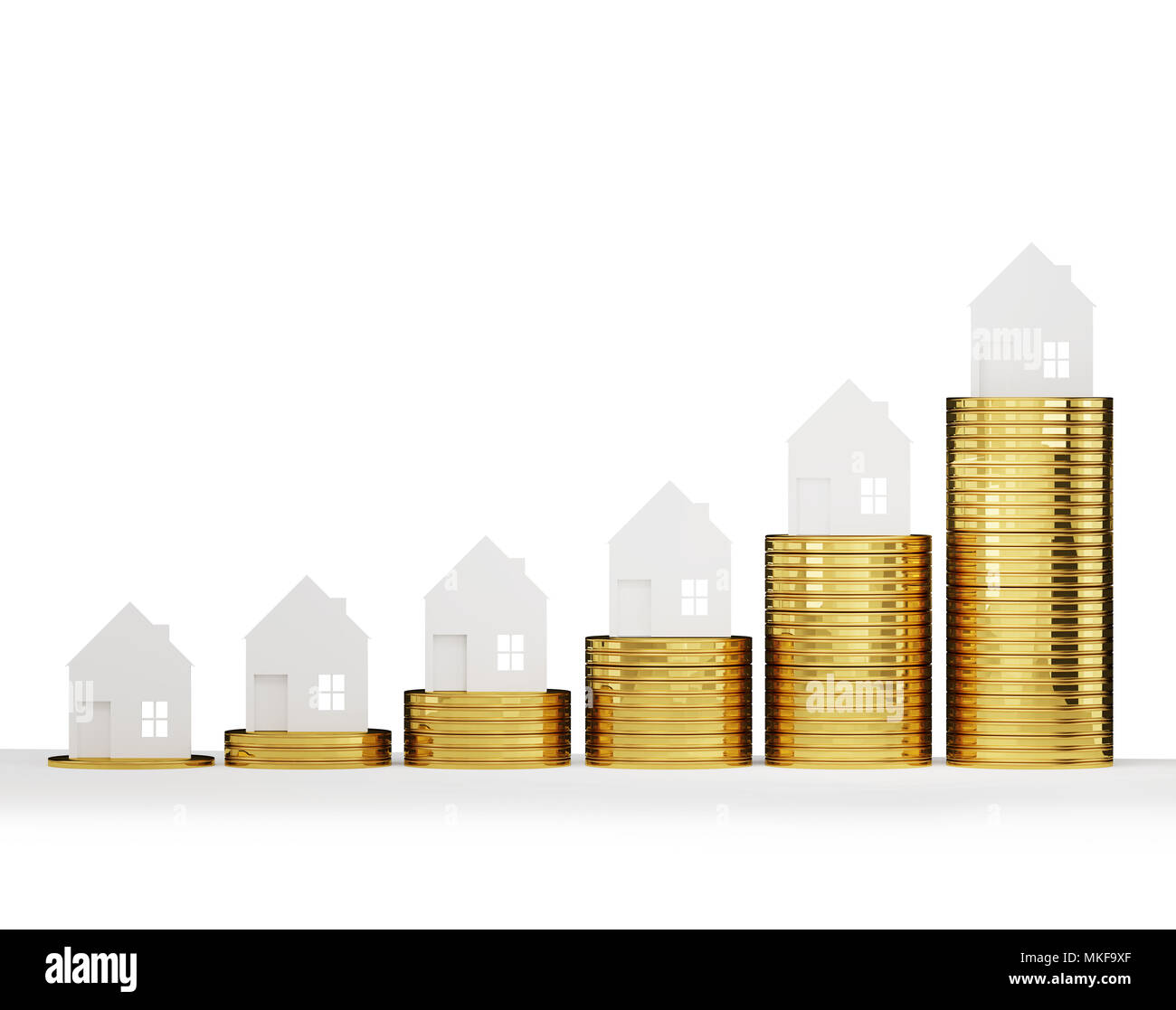 House prices continued their post-lockdown recovery in August, notching up their highest monthly rise in more than 16 years, says the Nationwide.
"House prices have now reversed the losses recorded in May and June and are at a new all-time high," said its chief economist, Robert Gardner.
Prices rose by 2% last month, it said, taking the average price to £224,123.
...