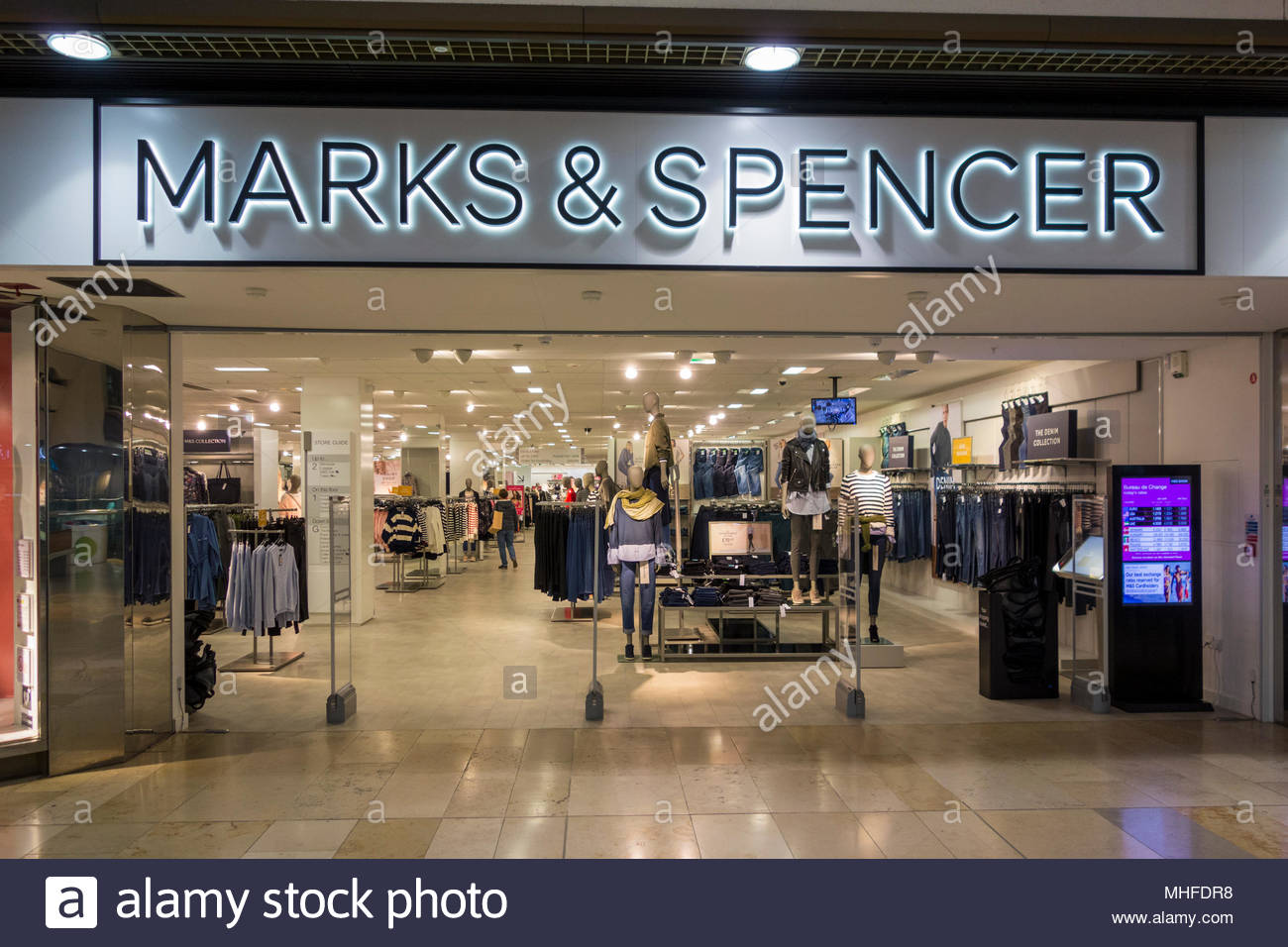 Marks & Spencer says sales of sleepwear have soared as people spend more time at home because of Covid restrictions.
The retailer sold 20% more women's pyjamas during the 13 weeks to 26 December, with many of them being bought as Christmas presents.
"The great British public are back in their pyjamas," said chief executive Steve Rowe.
...