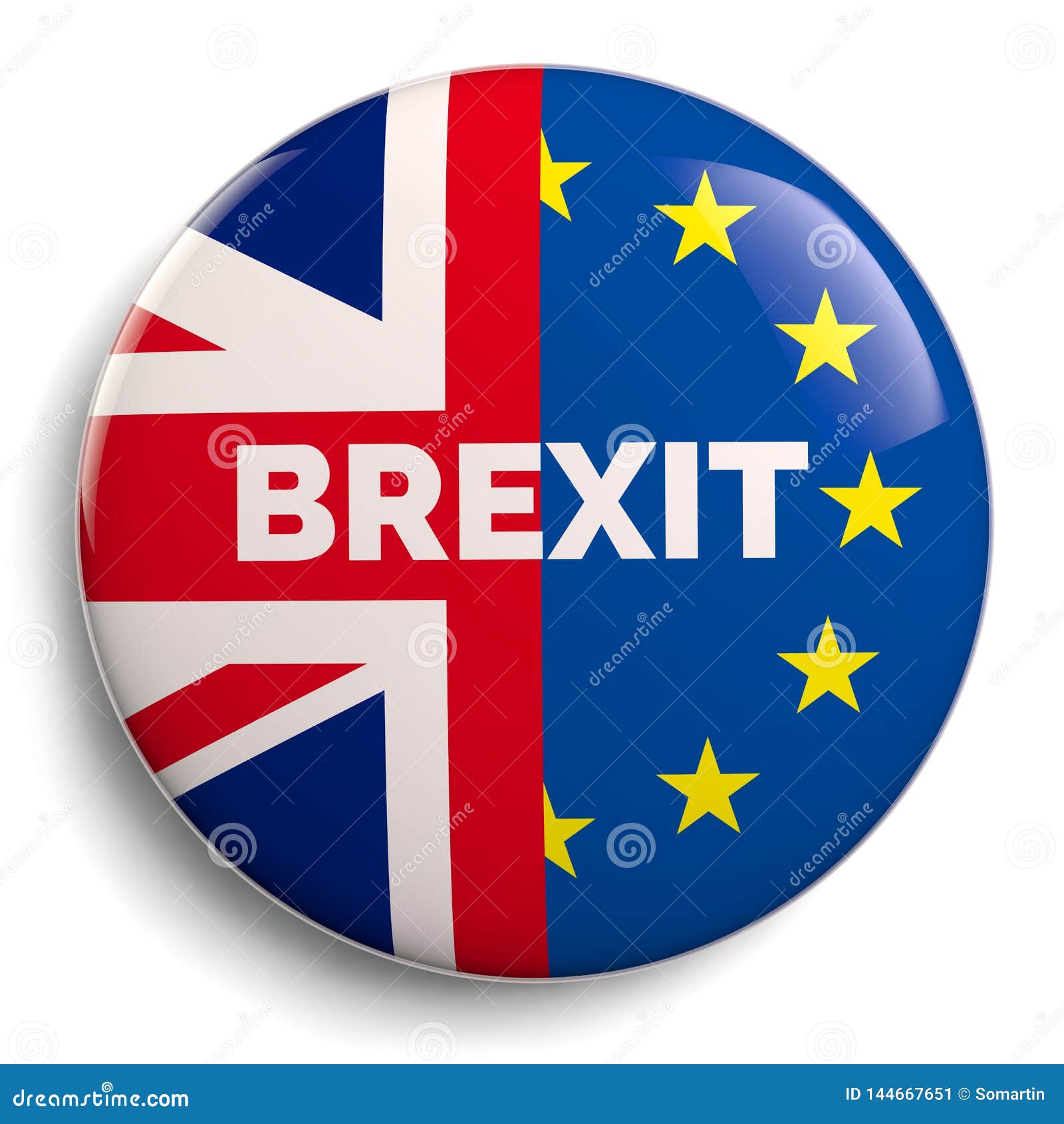 The government will introduce a new law that could change post-Brexit customs plans with the EU - but No 10 denied it would "tear up" the existing treaty.
The two sides agreed in 2019 on the terms of the UK's exit, including on future trade in Northern Ireland.
Reports suggested a new law could "override" the legal force of that deal - the withdrawal agreement.
...