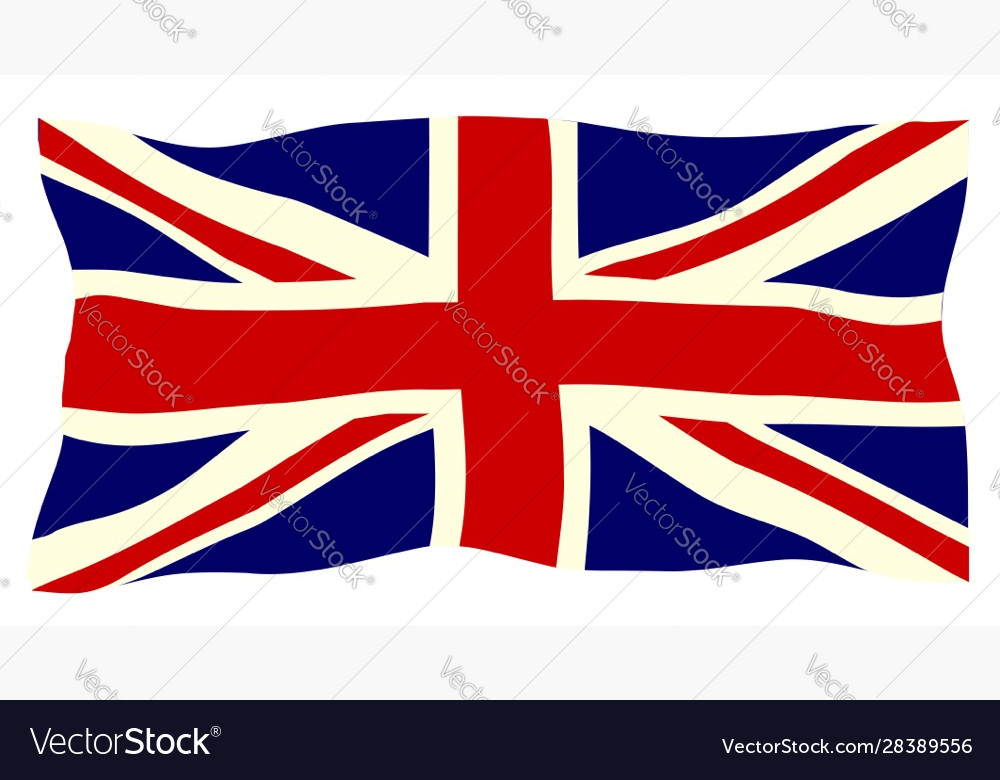 Plan is said to have been hatched by new 'Union unit' to counter rise in Scottish nationalism
Downing Street tried to get doses of the Oxford University coronavirus vaccine labelled with an image of the union jack, it has been reported.
No 10's newly formed "Union unit", which is tasked with combating calls for Scottish independence and other campaigns to break up the UK, had wanted injection kits to bear the flag, according to the Huffington Post.
The government's vaccine taskforce was asked to ensure that manufacturers of the vaccine – developed alongside the pharmaceutical company AstraZeneca – used the UK flag, according to the report.
...