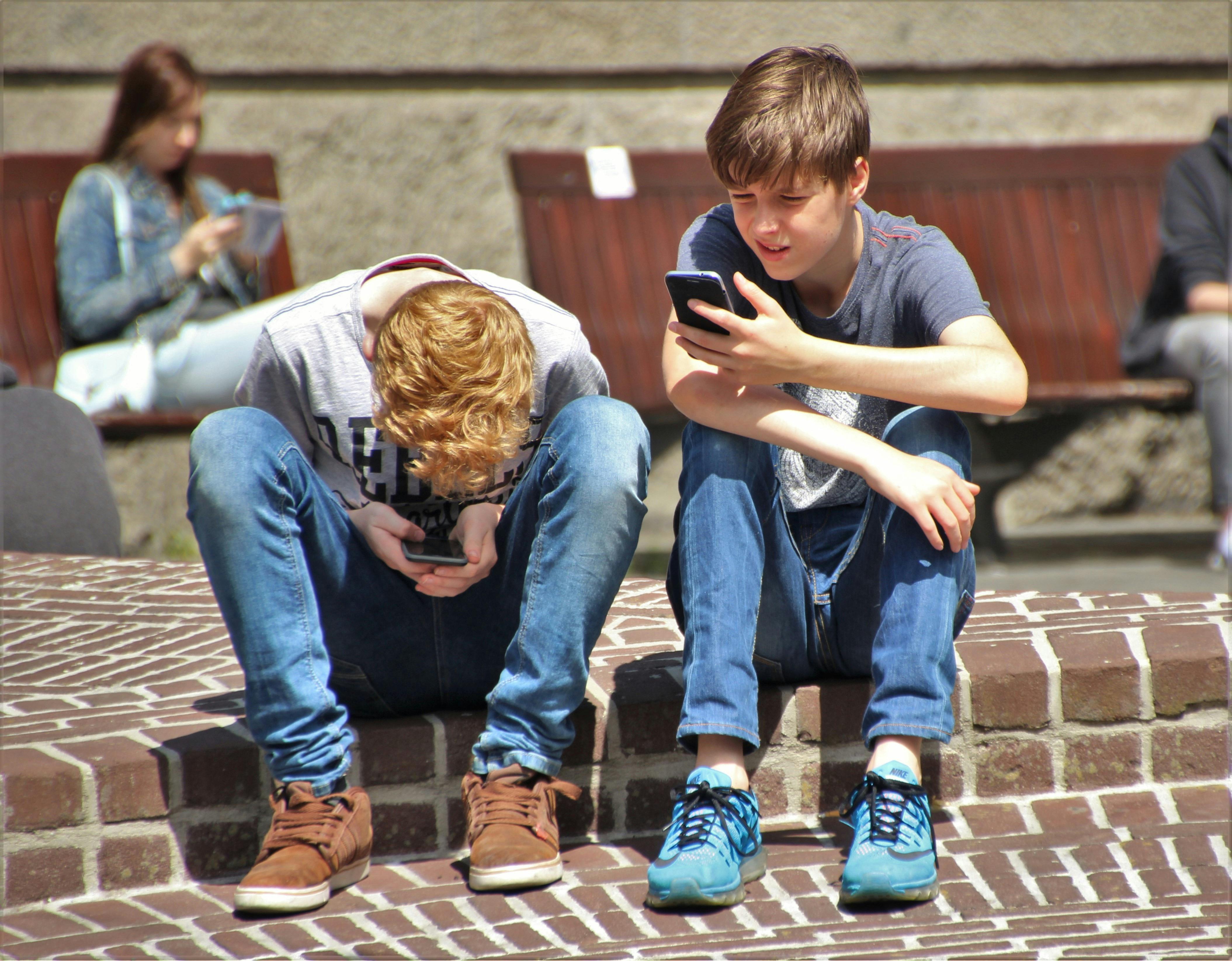 Research suggests behaviour could be linked to poorer mental health but further studies needed
One in four children and young people could have problematic smartphone use, according to research that also suggests such behaviour is associated with poorer mental health.
The amount of time children and teens spend using their devices has become an issue of growing concern, but experts say there is little evidence as to whether spending time on screens is harmful in itself.
...