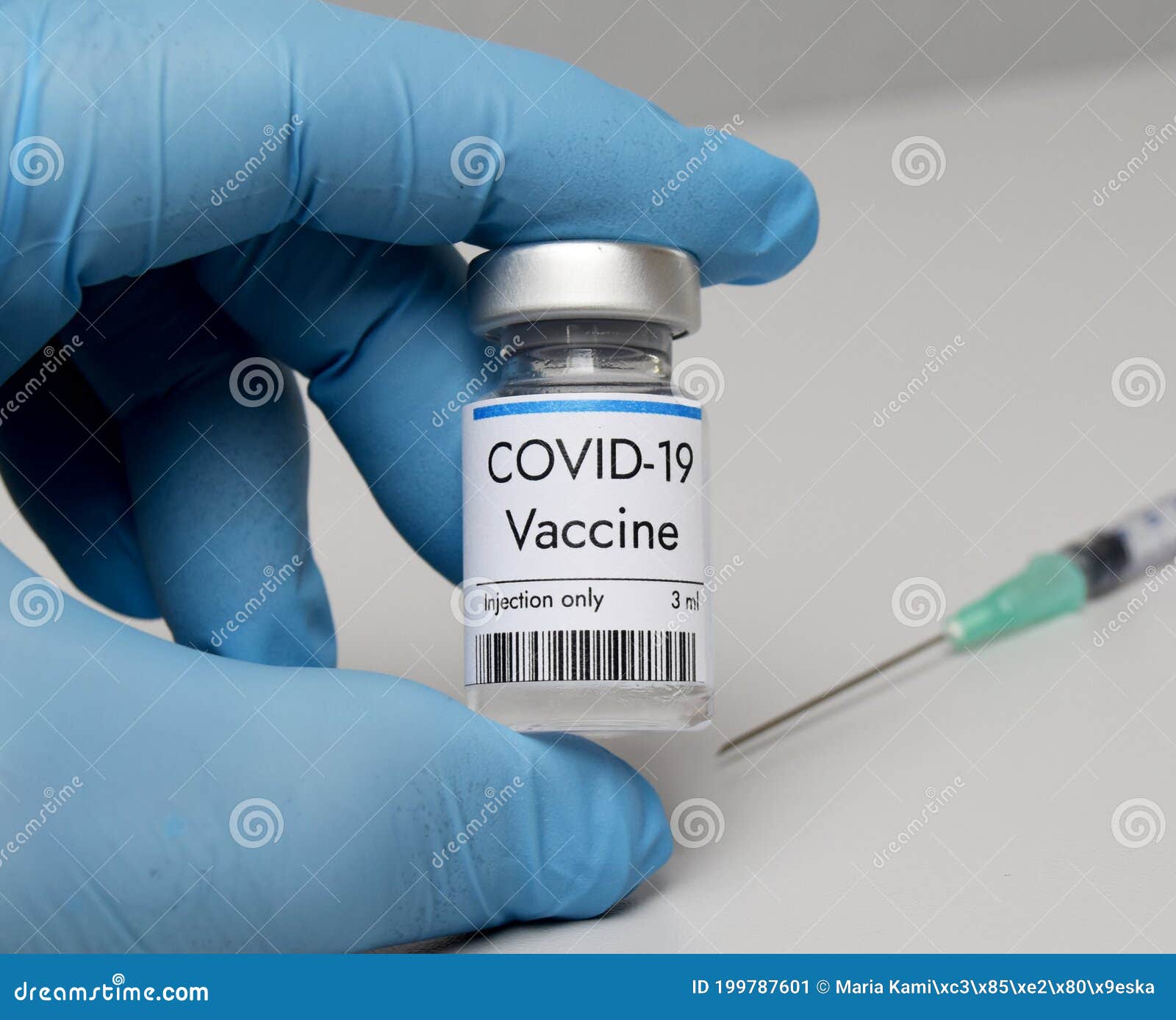 Blood sample tests from 20 people show vaccine is effective against UK and South Africa variants
The Covid-19 vaccine from Pfizer and BioNTech appears to protect against viruses carrying at least one of the key mutations found in two coronavirus variants that are causing rapid spread across the UK, according to a study.
However, further research is needed to confirm that the level of protection afforded by the vaccine is as high as against older variants – and to ensure it protects against viruses carrying another significant mutation found in the South African variant.
...