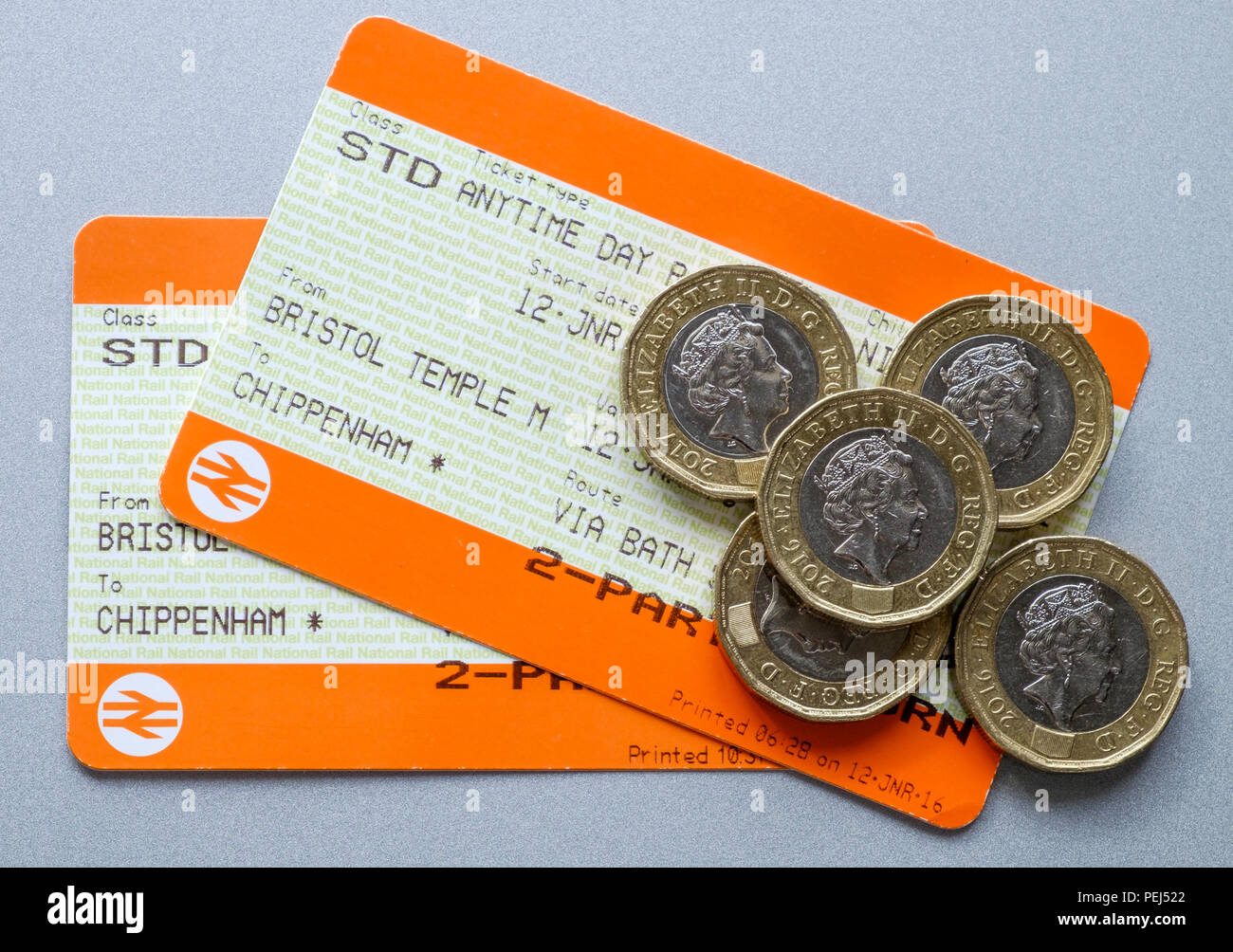 Rail fares will rise more than expected next year - although the new inflation-busting 2.6% increase is being delayed until 1 March.
Regulated fares were expected to increase by 1.6% in January, as successive governments linked annual rises to July's RPI inflation rate.
Rail minister Chris Heaton-Harris said the rise reflected "unprecedented taxpayer support" for rail this year.
...