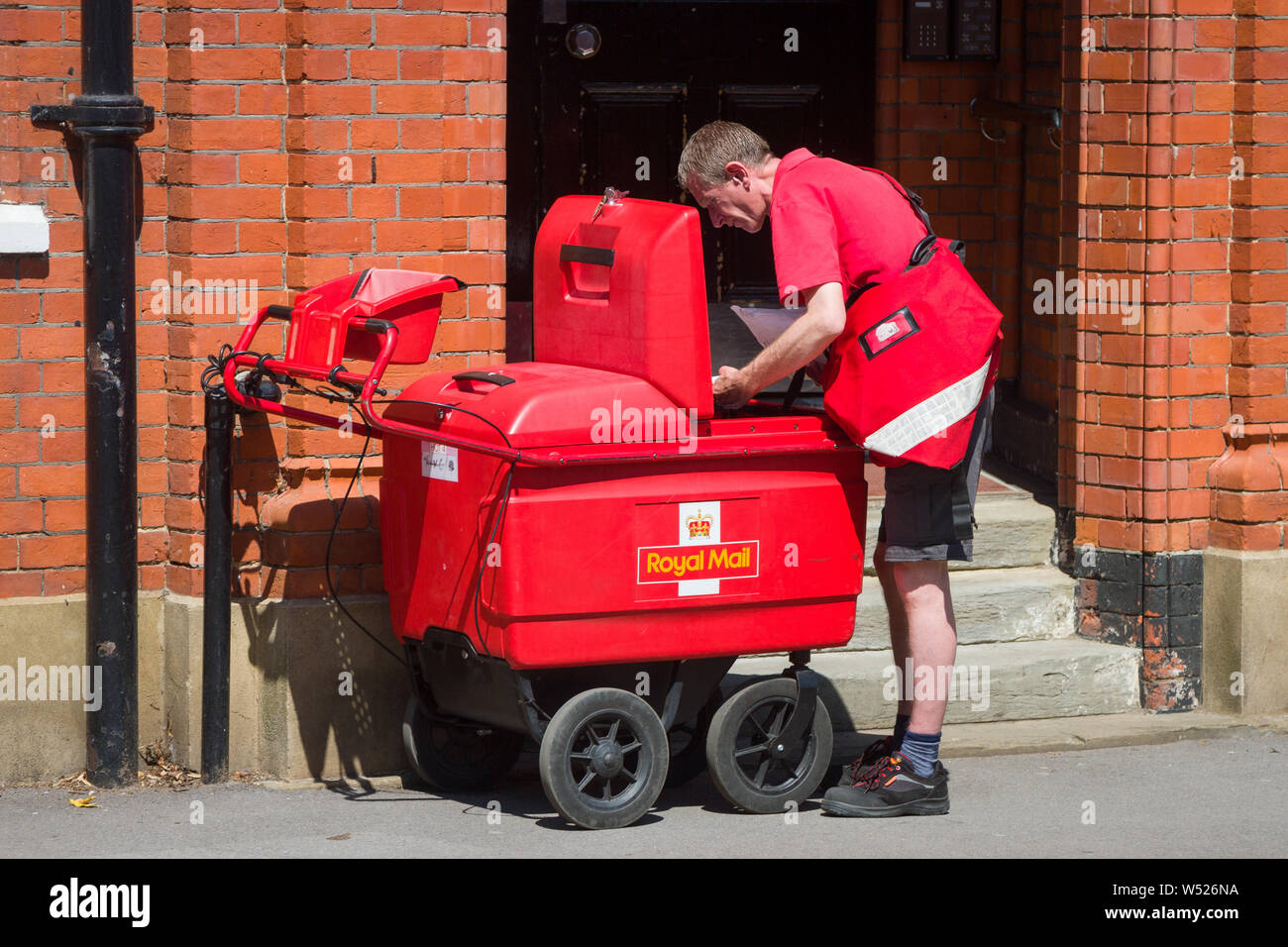 Royal Mail would be able to cut Saturday letter deliveries and still meets the needs of most customers, according to the regulator.
Cutting the service would save up to £225m per year by 2022-23, a report from Ofcom said.
But this in itself would not be enough to make the universal service sustainable in the long term, it said.
...