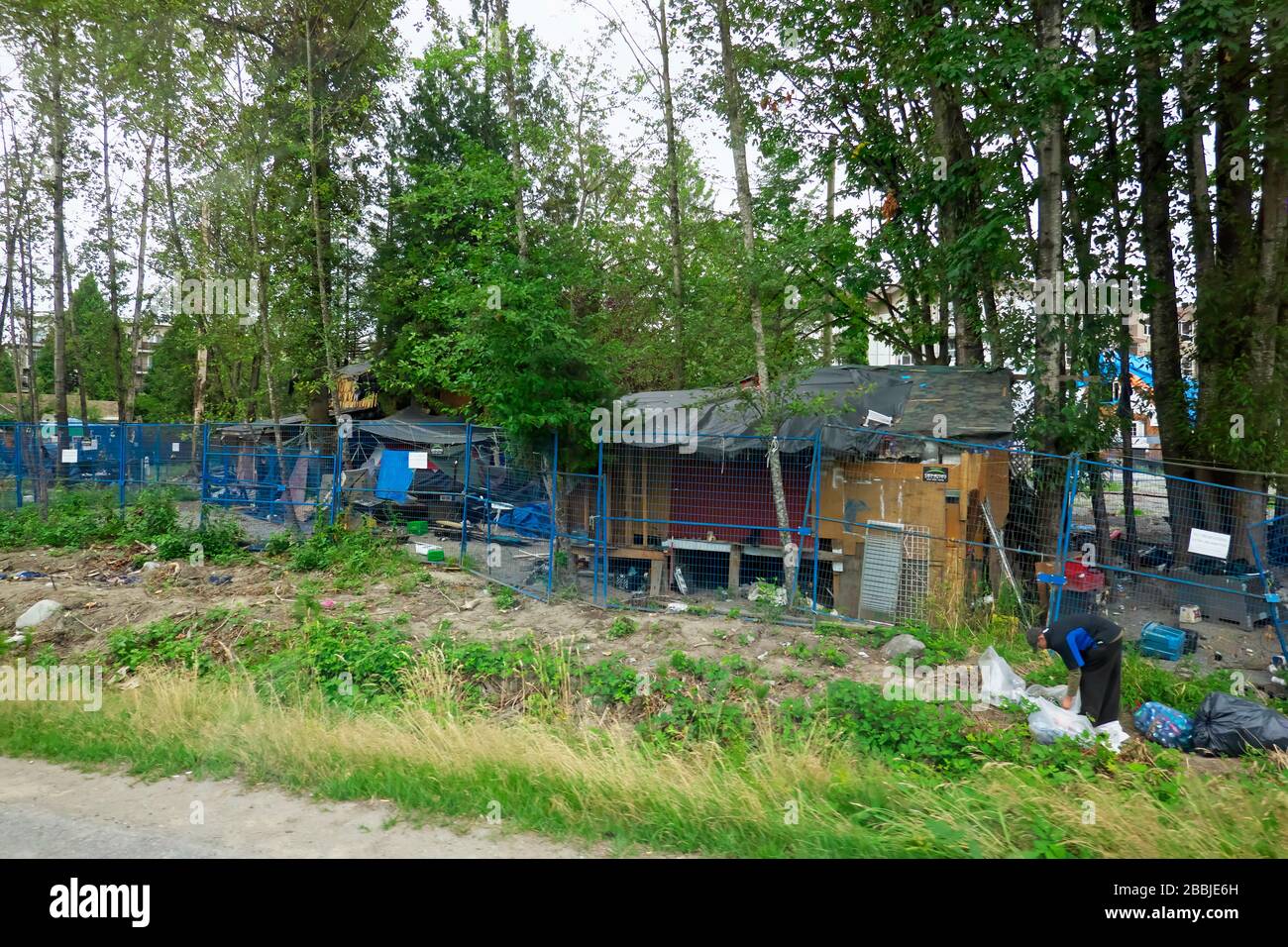 Deregulated planning system will worsen housing shortage and supply of affordable homes
Homelessness in rural areas in England has more than doubled in the last two years, according to analysis published as campaigners warn of planning reforms likely to worsen the situation.
The number of households categorised as homeless in rural local authorities in England rose to 19,975 – an increase of 115% from 2017-18 – according to the countryside charity CPRE, and the Rural Services Network, which represents many parish councils and other countryside organisations.
...