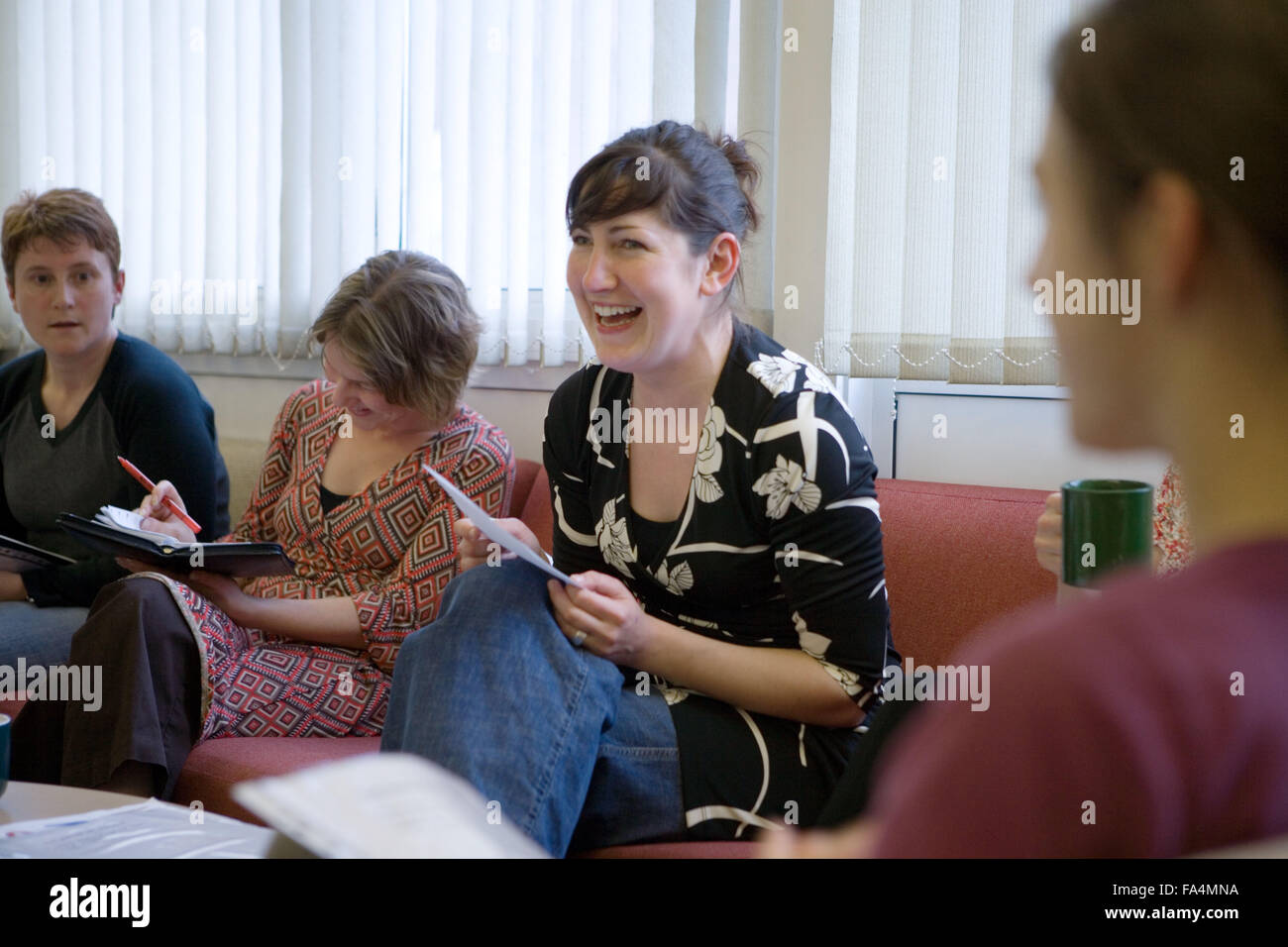 School staff feel "broken" by last minute demands for them to run testing schemes in secondary schools in England, a head teacher has said.
Nicola Mason, a Staffordshire school head, said she was staggered to hear, as the term ends, that heads have to set up testing for pupils next term.
It meant staff would be working through Christmas to get ready for January.
...