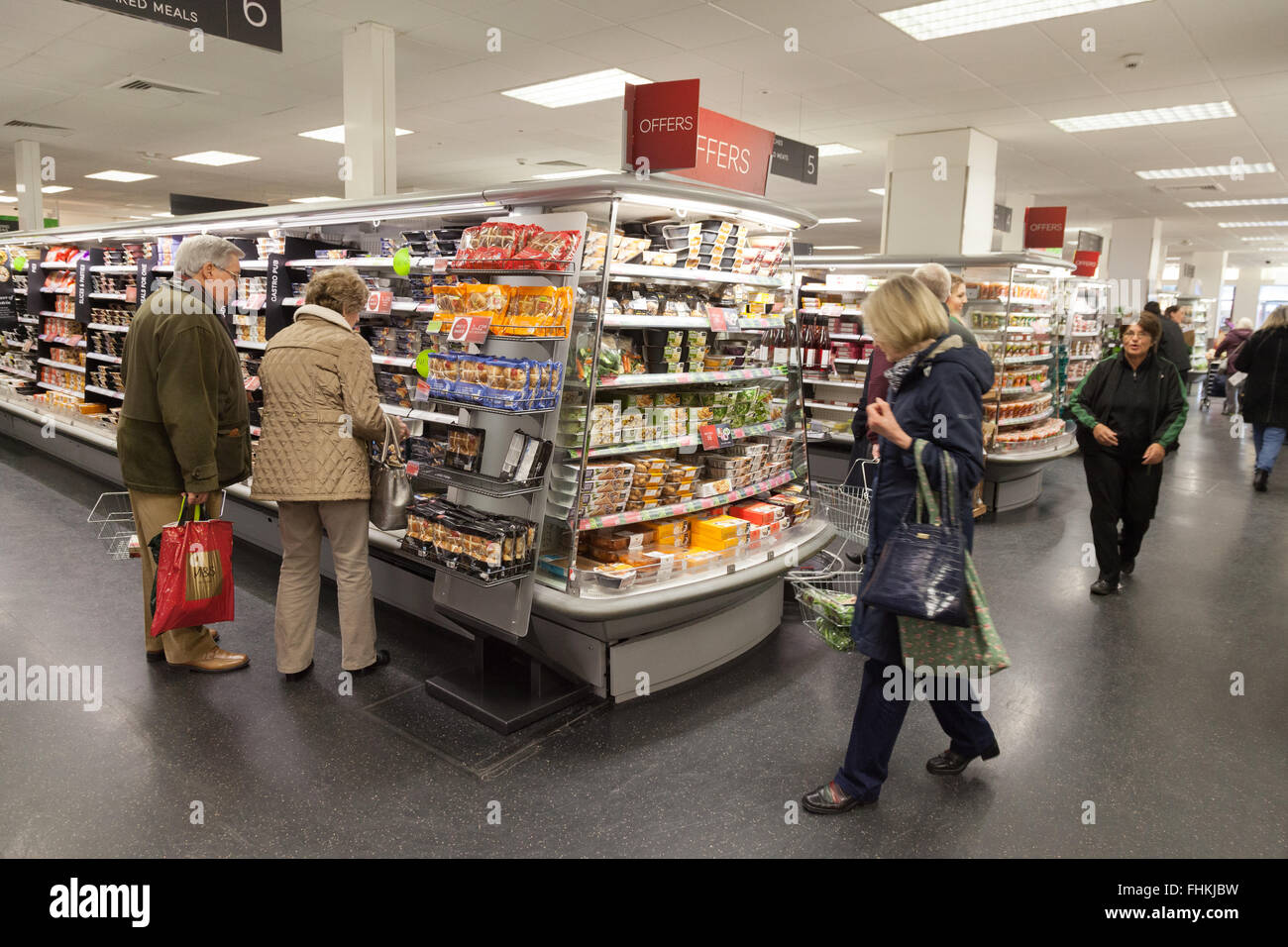 Supermarkets are seeking to reassure shoppers that there is no need to bulk-buy products as new lockdown restrictions come into force.
Asda asked its customers to "continue to shop considerately and not buy more than they normally would."
There was a surge in online grocery shopping after new lockdown restrictions were announced on Monday, but demand has since dropped back.
...