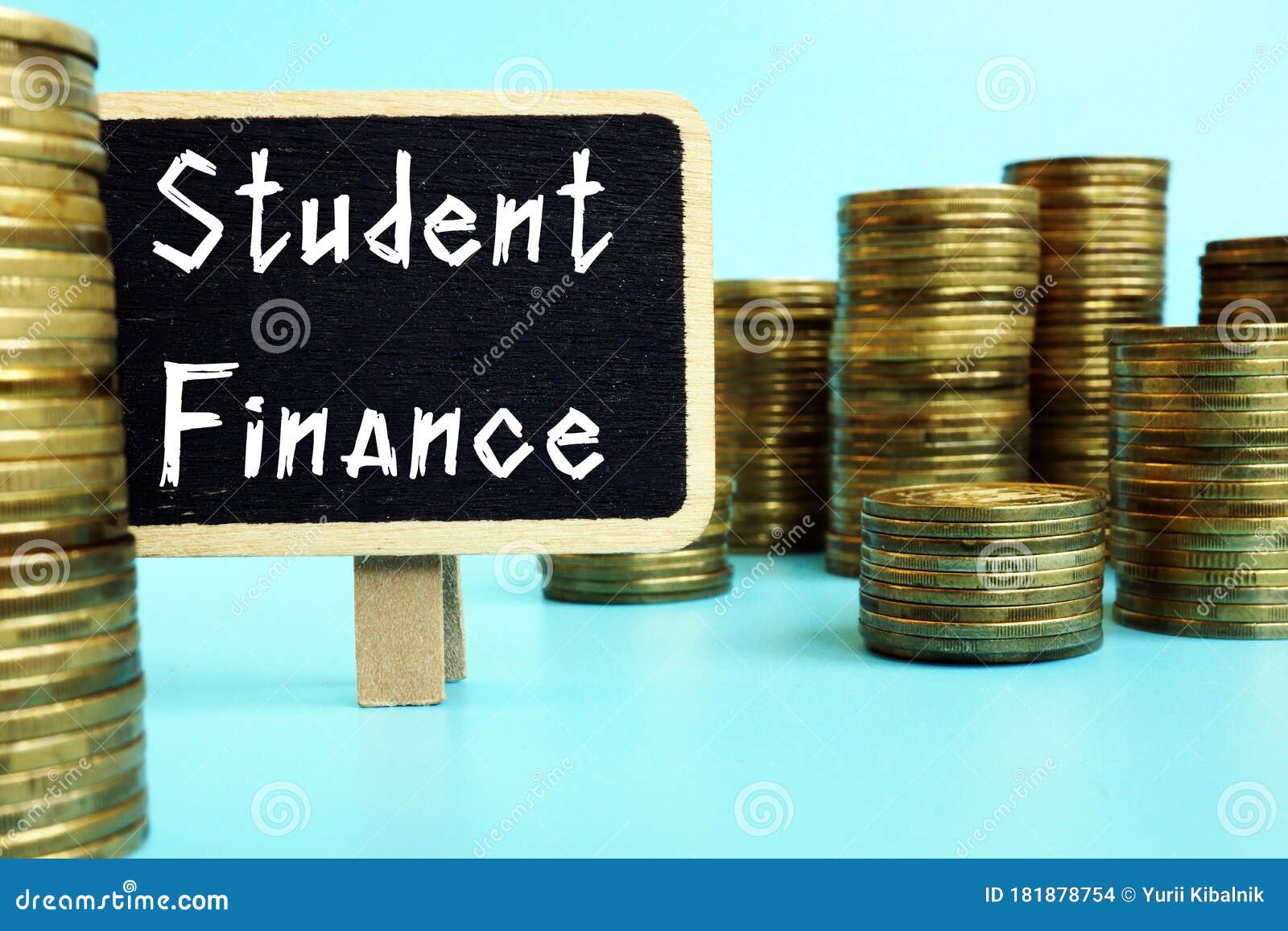 Student Ellen Walsh had two part-time jobs before lockdown and was bringing in £1,200 a month to help pay for her living costs at university.
Then, suddenly, that income dropped to nothing when the coronavirus outbreak struck.
"It has been very tough trying to find money for the bills I had to pay, as well as the equipment I needed to buy to try to finish my degree work at home," said Ellen, who is studying popular music performance.
...