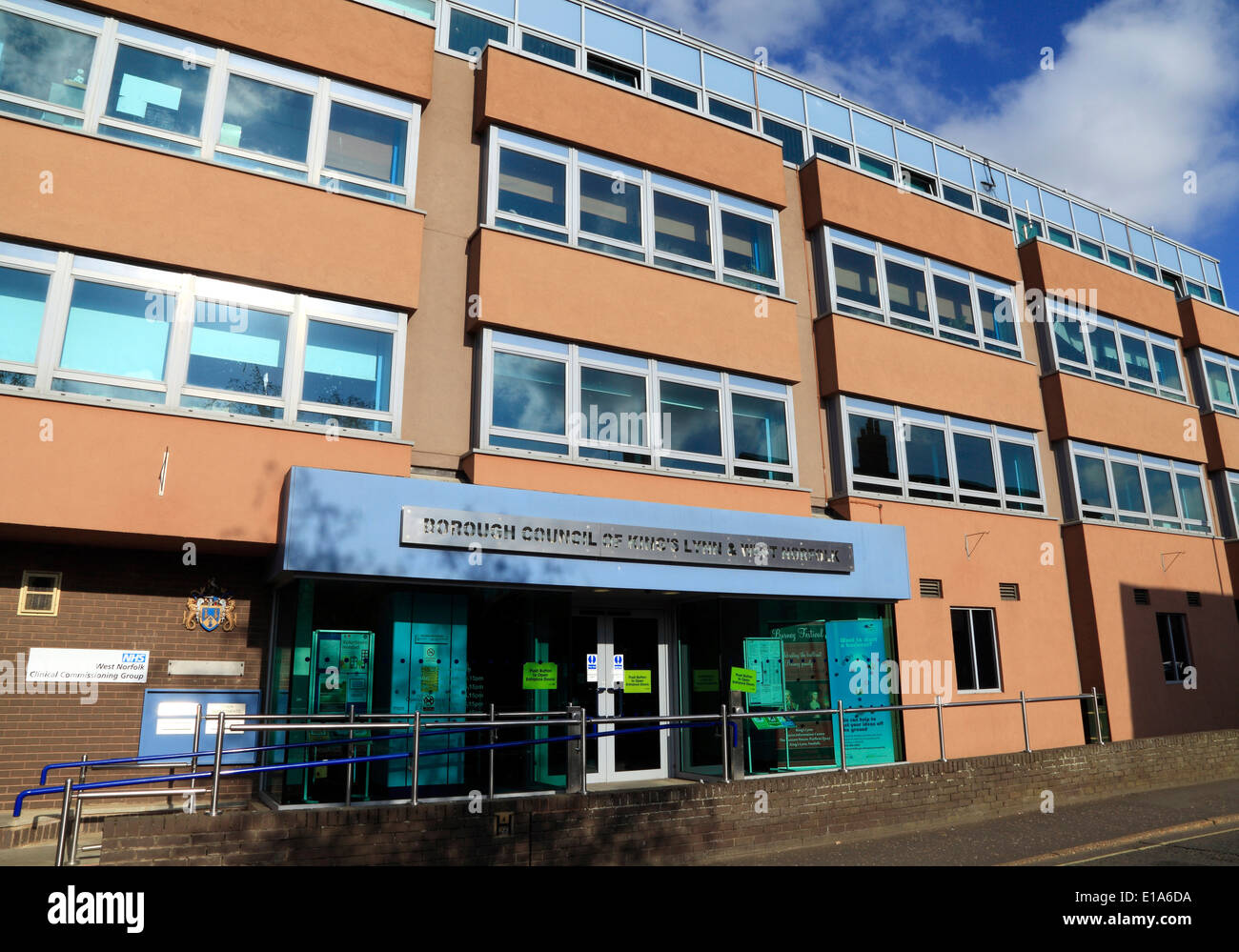 Exclusive: Local leaders say government 'vastly underestimated' demand for one-off £500 payments
More than half of people applying for financial support to self-isolate are being rejected in some coronavirus hotspots in England as councils report running out of cash and loopholes leave low-income families ineligible.
Thousands of people are being excluded from accessing the £500 one-off payments due to gaps in the policy announced by Boris Johnson two months ago, according to council leaders and charities.
...