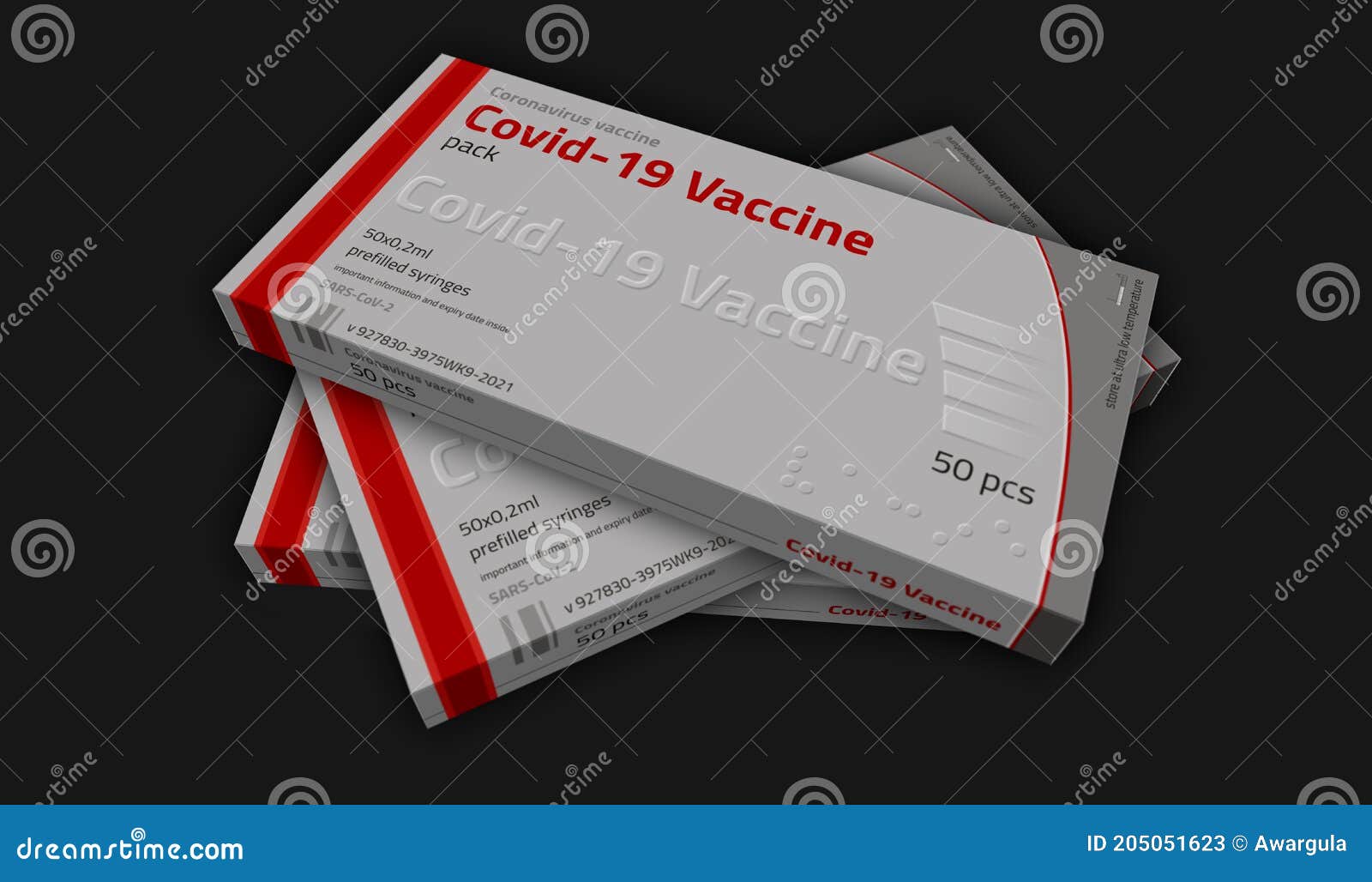 Health secretary says 'getting vaccine out' not the problem, as GPs reportedly pause inoculations
The UK coronavirus vaccine rollout is constrained by limited supply of the vaccines, but the government is on track to vaccinate the top four priority groups by 15 February, Matt Hancock has said.
The health secretary's comments came amid reports of GP surgeries in some areas having to pause inoculations because supplies were being diverted to areas that still have higher risk groups.
...