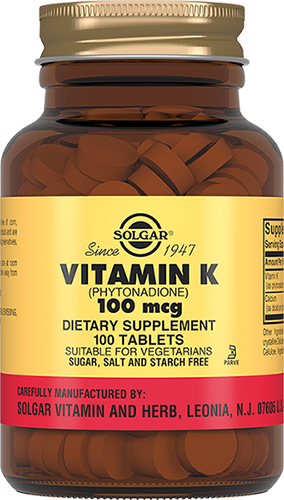 Scientists in Netherlands explore possible link between deficiency and Covid-19 deaths
Patients who have died or been admitted to intensive care with Covid-19 have been found to be deficient in a vitamin found in spinach, eggs and hard and blue cheeses, raising hopes that dietary change might be one part of the answer to combating the disease.
Researchers studying patients who were admitted to the Canisius Wilhelmina hospital in the Dutch city of Nijmegen have extolled the benefits of vitamin K after discovering a link between deficiency and the worst coronavirus outcomes.
...